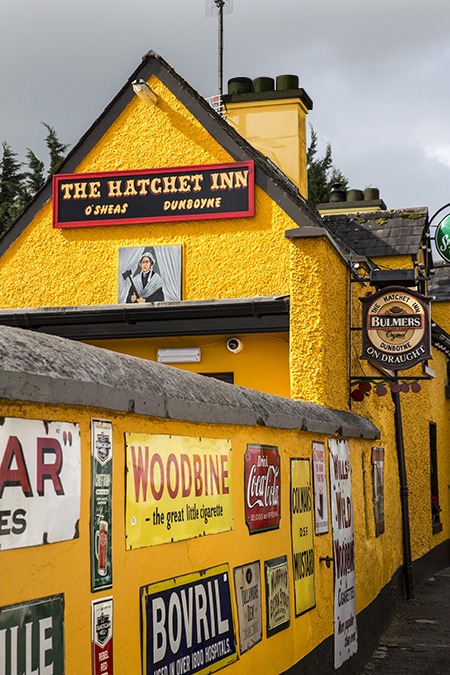 Takeaway Hours:
Monday - Wednesday ~ 4pm - 8pm
Thursday ~ 4pm - 9pm
Friday & Saturday ~ 4pm - 10pm
Sunday ~ 1pm - 8pm
The Hatchet Inn
Welcome to The Hatchet Inn
"Old and new side by side" Welcome all guests to The Hatchet Inn, Summerhill Road, Co. Meath. We have our roots firmly in Annascaul and we are delighted to reopen the Hatchet. Our aim here is to extend the welcome that we learned from an early age in Co. Kerry.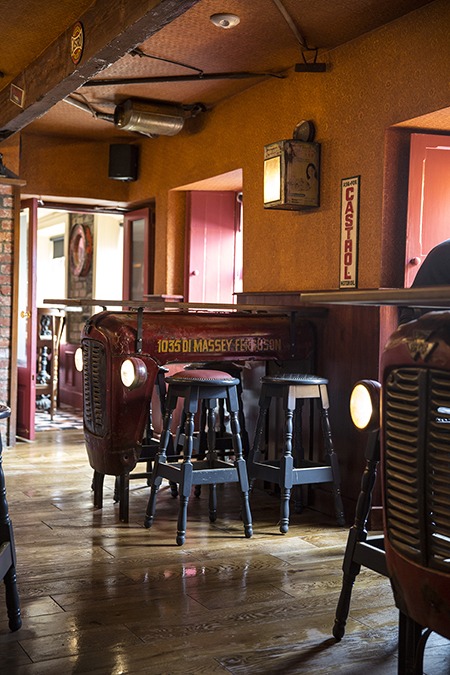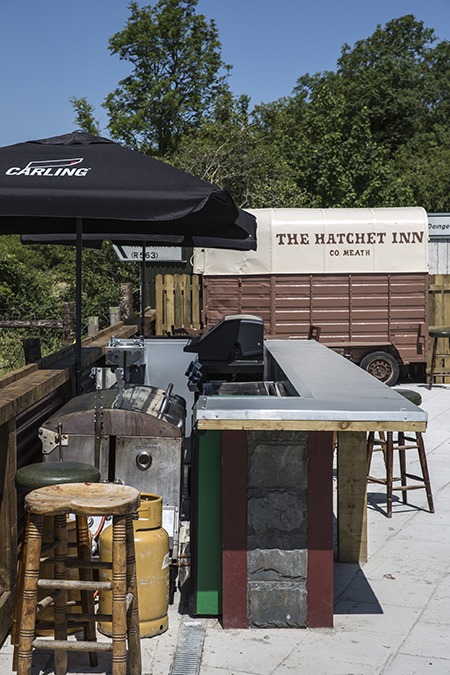 Check out our new beer garden at The Hatchet.
Book your next summer event ~ 01 825 5433